老樹綠茶茶包 2015 / Aged tree green tea bag 2015
不澆水、不施肥 、無農藥、無除草劑
No Fertilization, No Irrigation, No Pesticide, No Herbicide



老樹綠茶茶包2015
Aged tree green tea bag 2015


Code:ST1506Cb


野生老茶樹,富含果膠質和有機質,獨家綠茶工法,原味封藏,原葉壓碎製成茶包。
入口甘甜滋味明顯,爾後轉為清甜淡香,久泡不苦澀。
輕鬆隨手泡,自然又健康,上班出遊好夥伴,適合初嘗野茶者。

最適合
外食多,用餐不規律,久坐少運動。
隨時來一杯,體內環保,維持體態。



Suitable for people never savors wild tea.
Handpicked tea is made by a unique green tea-processing technique. The tea soup is softness and sweetness with slight flower flavor. The natural and healthy tea is the best during your working, traveling and exercising.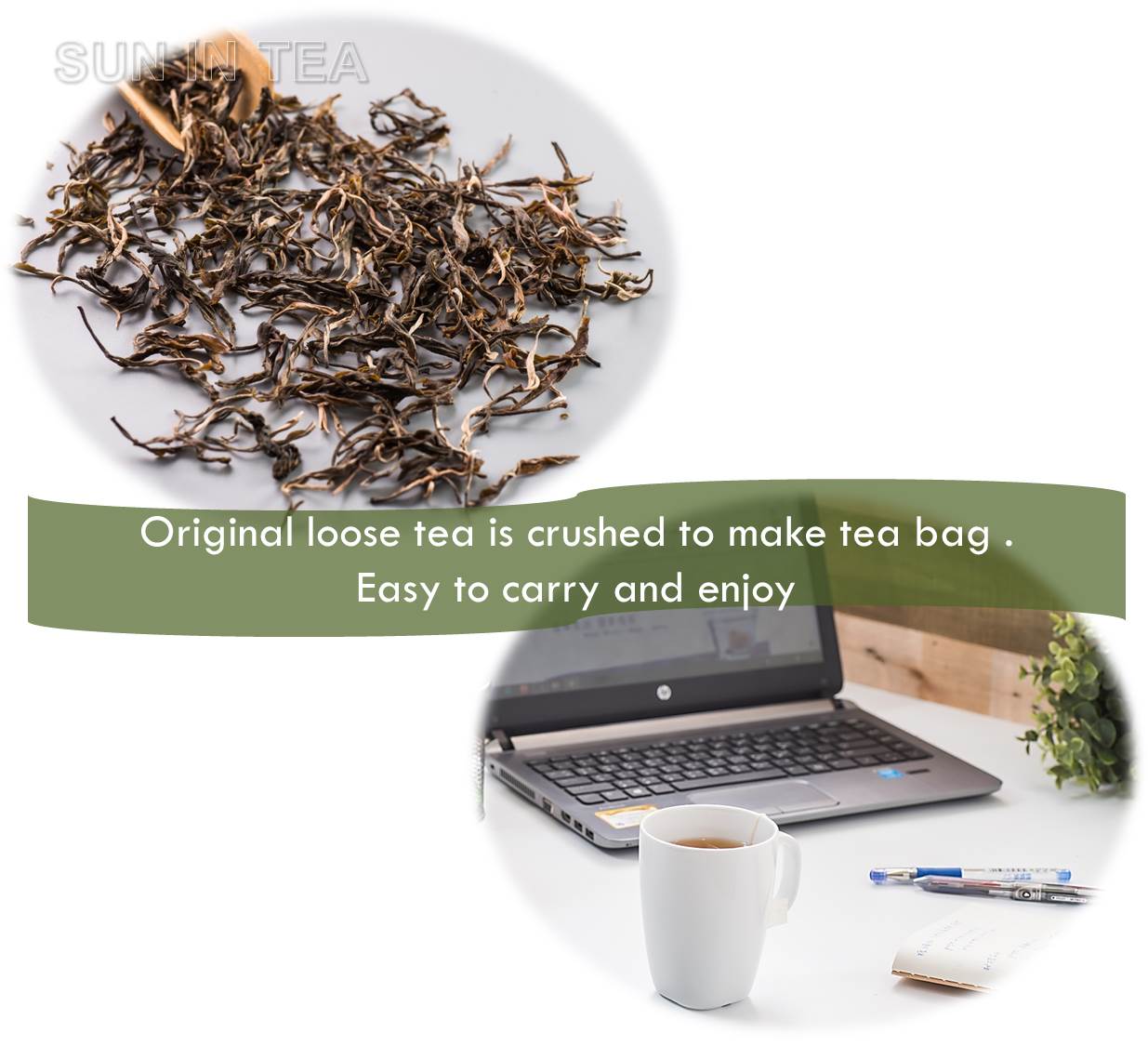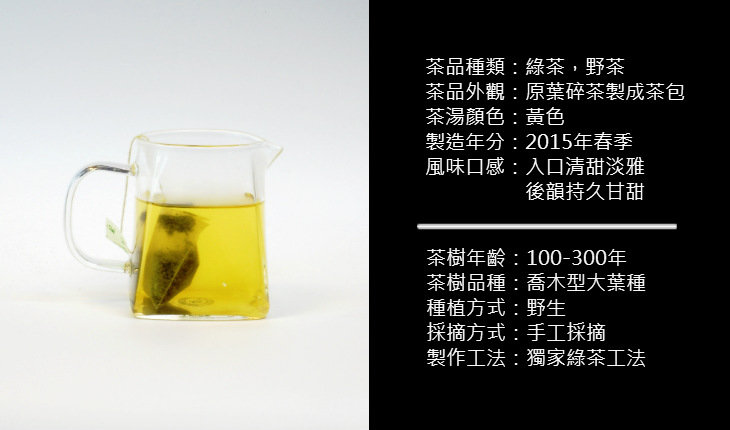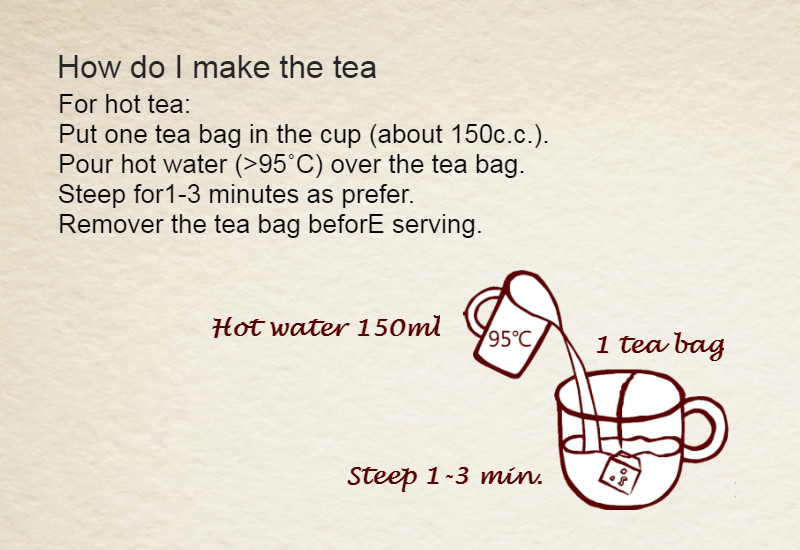 年份:2015年春季
成分:喬木型大葉種茶葉
淨重:2.5g x 10入
樹齡:100-300年
外觀:茶包
盒裝:盒裝,長7.5cm、寬7.5cm、高8cm
產地:泰國
Production year: 2015 spring
Ingredient:Tea leaves (Tree tea;

Big-leaf tea)


Net weight: 2.5g X 10bags
Tea tree age: 100-300 yrs old
Appearance: tea bag
Packaging:Box,(L)7.5cm、(W)7.5cm、(H)8cm
Original: Thailand

---